Climbing Divis and the Black Mountain for charity
June 12th 2017
As part of a team building exercise the staff members from Innovation Factory will be climbing Divis mountain.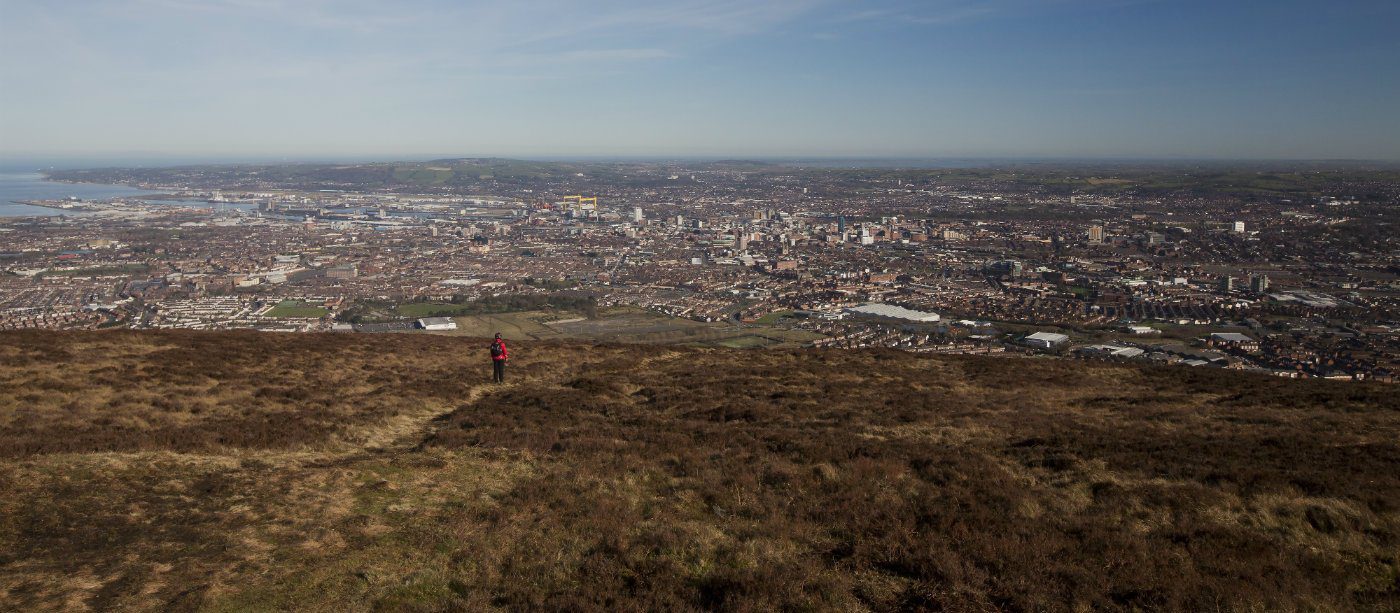 The team building exercise will see Majella Barkley, Anna McDonnell, Duncan Quig, Gareth Scargill, Shane Smith, Shauna Treacy, Sara Clarke & Brendan Tubridy climb Divis and the Black Mountain on Friday 16th June 2017. We would like to raise money for charity and therefore have set up a just giving page for our climb.
Our nominated charity is SANDS, a stillborn and neonatal death charity who provide support to anyone affected by the death of a baby, work to improve the care bereaved parents receive and promote research to reduce the loss of babies' lives. We would be delighted if you could donate anything to the wonderful SANDS charity.
Go to our page www.justgiving.com/fundraising/innovationfactory to read more and donate.
More
June 5th 2023
Disability Equity & Opportunities in the Creative Industries Masterclass
Excerpt to encourage people to read goes here
May 25th 2023
Belfast Mum Leads US Launch of Groundbreaking Virtual Reality Vision Impairment Simulator
Excerpt to encourage people to read goes here
October 11th 2021
Born Maverick develops foods of the future
Northern Ireland start-up business Born Maverick is in advanced talks with several multinational food companies to manufacture the sustainable, plant-based foods it has created to help feed future generations.