Creativity Firmly in the Frame!
September 27th 2017
Call for Local Artists to Mark Innovation Factory's First Anniversary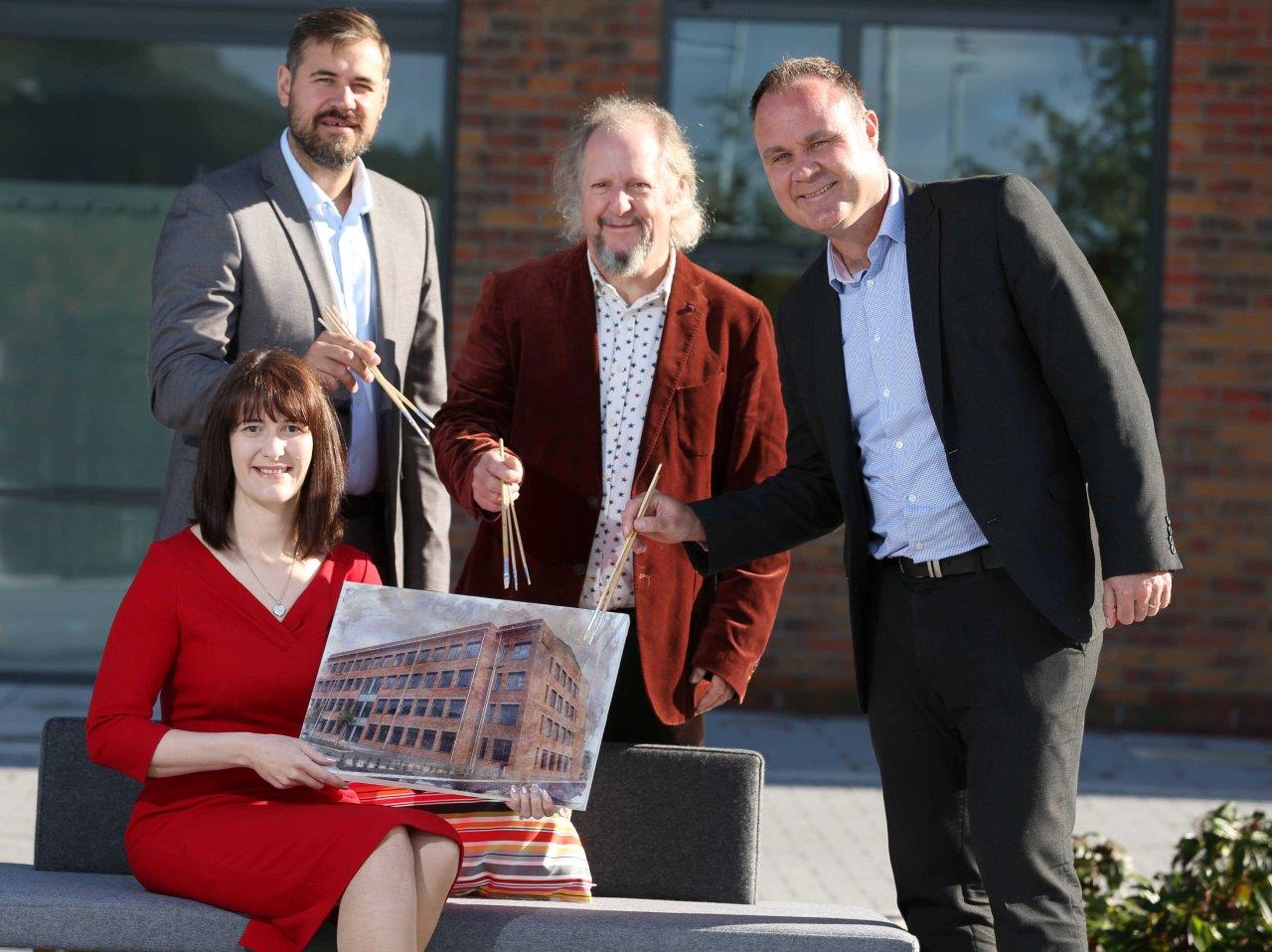 Innovation Factory, the entrepreneurial business hub, located on the Springfield Road, is calling for artists in Belfast to tender for the creation of two emotive pieces of art that will reflect the rich and evocative entrepreneurial history of West Belfast.
The total budget for both artworks is £5,000 (inclusive of design, materials and time) and both individual artists and collaborations can tender for one or both artworks.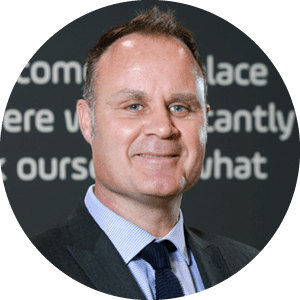 "We are thrilled to be able to give local artists the opportunity to create an eye-catching artwork which will mark our first year in West Belfast. It's great that through this milestone we have the chance to engage with the local artistic community and we would like to thank Wayne, BEAT Carnival and Fáilte Feirste Thiar for bringing their critical eye to the judging panel."
Shane Smith, Community Engagement Officer at Innovation Factory 
Shane Smith, the Innovation Factory's Community Engagement Officer said: "The Innovation Factory has had a hugely successful first year, securing new office tenants and supporting a wide range of innovative businesses. We have also been regularly engaging with local community groups and have firm plans in place to continue to grow our relationships in West Belfast in the future."
Leading designer Wayne Hemmingway commented "We want artists to create artworks that reflect innovation and enterprise within West Belfast, while fitting in with the unique and contemporary feel of the space in the Innovation Factory.
"The judging panel is excited to get an insight into the creativity and imagination produced by local artists and we are looking forward to receiving a variety of original designs over the next couple of weeks."
The deadline for proposals is noon, Friday 13th October 2017.
If you are a budding or established artist and are interested in finding out more, contact Shane Smith on s.smith@innnovationfactoryni.com or call 028 95 902500
More
June 5th 2023
Disability Equity & Opportunities in the Creative Industries Masterclass
Excerpt to encourage people to read goes here
May 25th 2023
Belfast Mum Leads US Launch of Groundbreaking Virtual Reality Vision Impairment Simulator
Excerpt to encourage people to read goes here
October 11th 2021
Born Maverick develops foods of the future
Northern Ireland start-up business Born Maverick is in advanced talks with several multinational food companies to manufacture the sustainable, plant-based foods it has created to help feed future generations.