We offer a wealth of experience and resources to support and grow your business.
The dynamic Innovation Factory team delivers so much more than just workspace management. Our experts can connect you with local business contacts, provide personalised 1-2-1 support, and offer guidance on local opportunities. Whether you prefer in-person or virtual assistance, we are here to help you succeed. Let us handle the details so you can focus on what matters most – your business.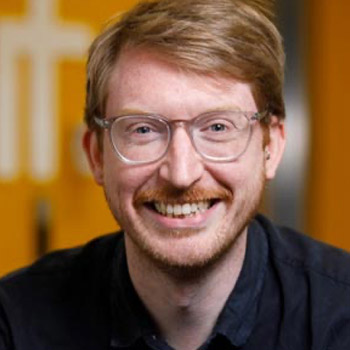 Meet Neil, the Centre Director at Innovation Factory.
His role involves overseeing the daily operations of the Centre, ensuring that all customers, local businesses, and the community receive top-notch service and support. Neil works closely with the team to maintain high-quality spaces and services, ensuring that everyone who comes through the doors has an exceptional experience.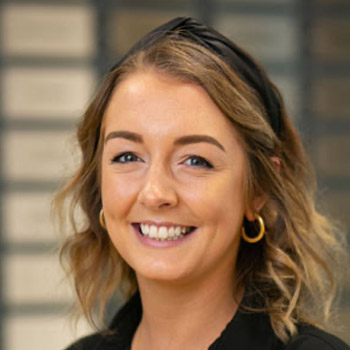 Rebekah is the powerhouse driving Innovation Factory's sales…
operations, and finances. After stepping in as maternity cover in 2020, she returned to the team full-time in May 2022. With the help of our wonderful centre team, Rebekah ensures that every customer receives outstanding service while keeping the building running smoothly.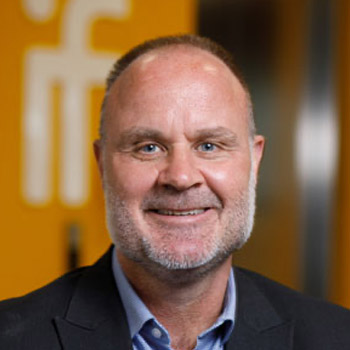 Say hello to Shane, our passionate Engagement Manager.
He leads the charge in building connections with the local community and turning our Centre into a hub for social regeneration. Shane also spearheads our exciting programme of Masterclasses and Applied Innovation Events – open to both Innovation Factory customers and external businesses.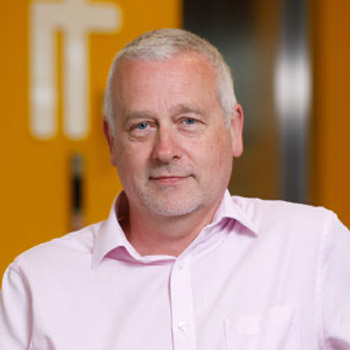 As our Innovation Manager, Stephen fuels business growth…
…and innovation by providing support to both Innovation Factory businesses and the wider local business community. With a background in finance, investment, sales, and marketing, he offers personalised business coaching and mentoring to help our members not just survive, but thrive and soar to new heights.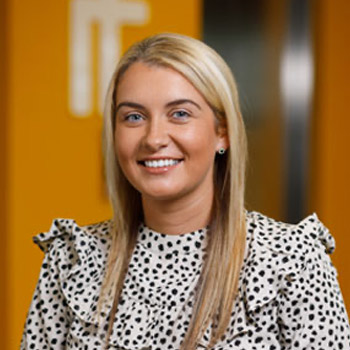 Emma supports the day-to-day running of the Innovation Factory…
…and is responsible for all operations, compliance, and health & safety within the Centre. Alongside Rebekah, she also handles the sales and finance side of the business. Emma's been with us since September 2016, starting as a CEA and quickly advancing to ACM in April 2022.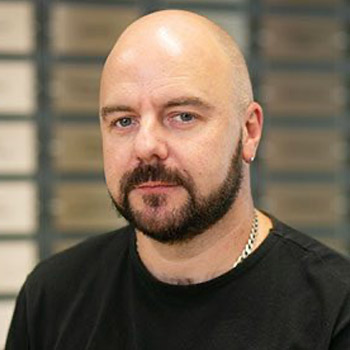 Johnny ensures the safety and functionality of the Centre…
…through security and support services. He helps Rebekah with scheduled and emergency maintenance and is always available to assist customers and staff with security and access concerns. Additionally, he coordinates the scheduling of our meeting and conference rooms.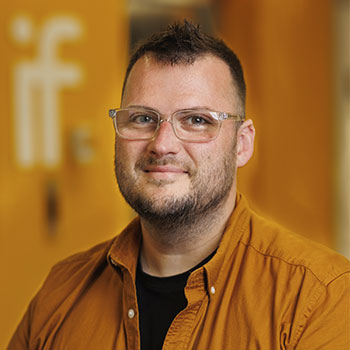 Customer Experience Assistant
Colin looks after all aspects of our customer experience. 
He brings your experience at Innovation Factory alive. Organising social events such as Happy Hours and coffee mornings, as well as keeping his ear to the ground to help celebrate your successes across our platforms, helping to maximise exposure of all our customers.
Connect and collaborate at our purpose-built workspace for the innovators of Belfast.
Find your space to innovate
Explore the flexible workspace available at Belfast Innovation Factory and ask yourself, what IF?