Masterclass: GDPR One Year On!
June 19, 2019 @ 8:30 am

-

12:00 pm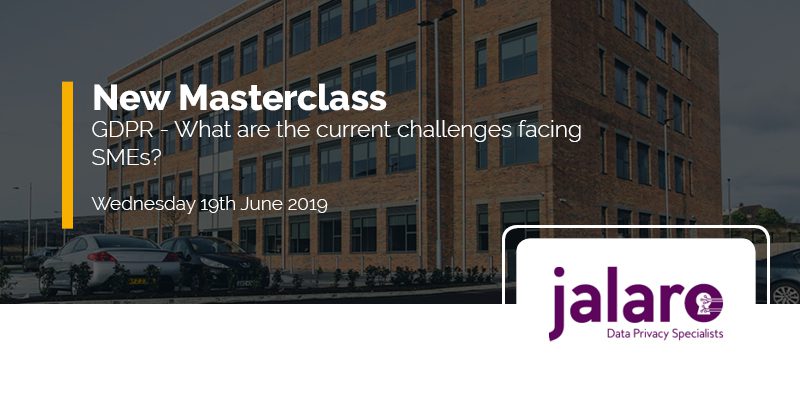 What are the current challenges facing small & medium size businesses?
The General Data Protection Regulation (GDPR) has now been with us for a year and is fully enshrined into UK law within the new Data Protection Act 2018.
Its impact has been significantly felt in some businesses and less so in others. But 4 key Data Privacy themes have emerged that are affecting small and medium size businesses:
Data Breaches – how to identify & manage your responsibilities.
The risk of Reputational Damage to organisations directly following a Data Breach.
The effect that GDPR is having on supply chains
Cyber Security is now intrinsic within GDPR – what are the basics that need to be done.
Our "GDPR One Year On" Masterclass will focus upon these four key themes, highlighting the impact they are likely to have on your organisation over the next 2-3 years.
It will also address what you should be doing right now to identify, manage and mitigate your specific Data Privacy risks.
Get in touch with the Innovation Factory team if you have any further questions!
Workshops run by experts – Jalaro Data Privacy Specialists
Jalaro are specialists in Data Privacy providing support, advice and consultancy to a broad range of clients in the public, private and voluntary sectors.