Masterclass – Manage Disruption
February 6, 2018 @ 8:30 am

-

12:30 pm

Free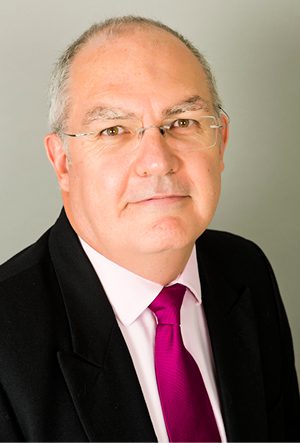 Over the last few years the business environment has changed dramatically. New, highly customer focused business models are displacing some of the bigger established brands. It's called Disruptive Innovation and this workshop aims to teach you to pick up on those changes and new opportunities and use them to your advantage.
What will I take away from this?
A change to the way you see the business environment
An understanding of how to make important changes to confront the new reality.
Who should attend?
Ideally 2 people from each company. These should be the leaders of the company. No technical knowledge is necessary but the responsibility and capability to make business changes and drive initiatives at a company level is important.
---
Masterclasses Run by Experts
Marc Dowd – Managing Director of Manage Disruption 
Manage Disruption is run by experts in the field of business disruption. We provide focused training, expert consultancy and other services that will enable you to turn market or product disruption decisively to your advantage. Once understood, the threat of disruptive technological or business model change can be turned into a huge competitive advantage.