NoCode Masterclass
February 13, 2020 @ 9:00 am

-

12:00 pm

Free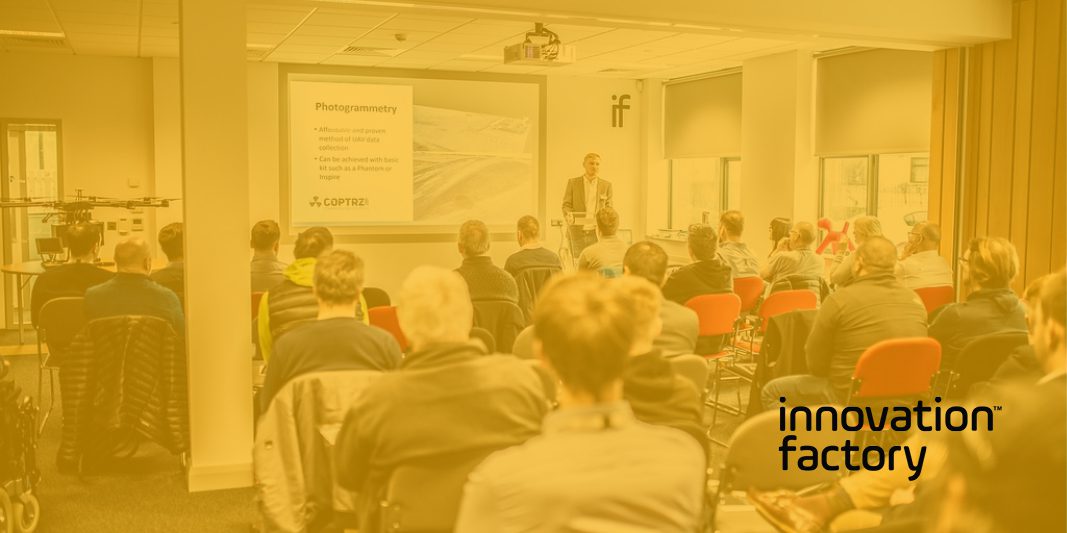 Description:
Building and design applications has been transformed by the advent of a massive range of online tools. With these tools and the many possible interactions, a movement has formed around building and creating apps and websites without using any code.
This NoCode movement as its sometimes labelled is in its infancy and in this masterclass we are going to run through some of the main ideas and topics underpinning it all.
Obviously no code experience is required, you just need a certain comfort and familiarity with using online applications and web apps. Basically if can work Facebook, you can work with these tools.
Forms, Surveys, Customers support, mobiles apps, newsletters, website builders and more can now be built in some fashion using NoCode tools
Of course these tools can't do everything and resorting to building your own custom tools will be eventually needed for more complex applications. But for simple back office apps, mockups, MVPs, quick tests, one off projects etc. NoCode is perfect.
In this masterclass we will be running through all these different tools and how they can relate to each other. As a field NoCode is not one thing, so be prepared for lots of little tools and different concepts that you need to knit together. It's not complicated and notes and links on all tools used will be supplied.
Free Personal One to One Mentoring is available after the course!!!
Output Aims:
• Key aims of the no code movement
• The main ideas and tools that are used to build applications without any code
• The principal of an API and the interconnections
• How to think about your initial application in way that minimises effort and increases the speed you can release it into the world
Company Description:
Educated Machine is both a Development and Training company. As trainers we have facilitated courses and events in both the Republic of Ireland and Northern Ireland, providing high quality classes and courses to students and business people who wish to learn about development, analytics and digital marketing amongst other topics.