Smarter Surfaces NI, a specialist business in innovative painting and wall-covering technology, has achieved significant growth by bringing office space to life for companies across Northern Ireland.

Established in 2016, Smart Surfaces NI has capitalised on a niche sector in Northern Ireland with unique reusable whiteboard, chalk or flat magnetic surfaces driving the business forward, achieving over £120,000 in its first trading period.
Part of the entrepreneurial community based at Innovation Factory on the Springfield Road, owner Darren Toner established the Smarter Surfaces franchise inBelfast, the first of its kind in the region, and has delivered bespoke solutions to a range of companies including Kainos, Liberty IT, The McAvoy Group, Lagan Products, CDE Global and Innovation Factory itself.
Darren Toner commented on the rapid growth experienced by the company, "There has been a significant demand for our products in Northern Ireland as businesses realise the benefits of interactive, smart surfaces. Workforces have experienced increased productivity and creativity as they use the surfaces around them to write, plan, draw and visualise their ideas and strategies."
With the added support and assistance from Innovation Factory, the company has been able to grow its workforce, with further plans to expand its team in 2018.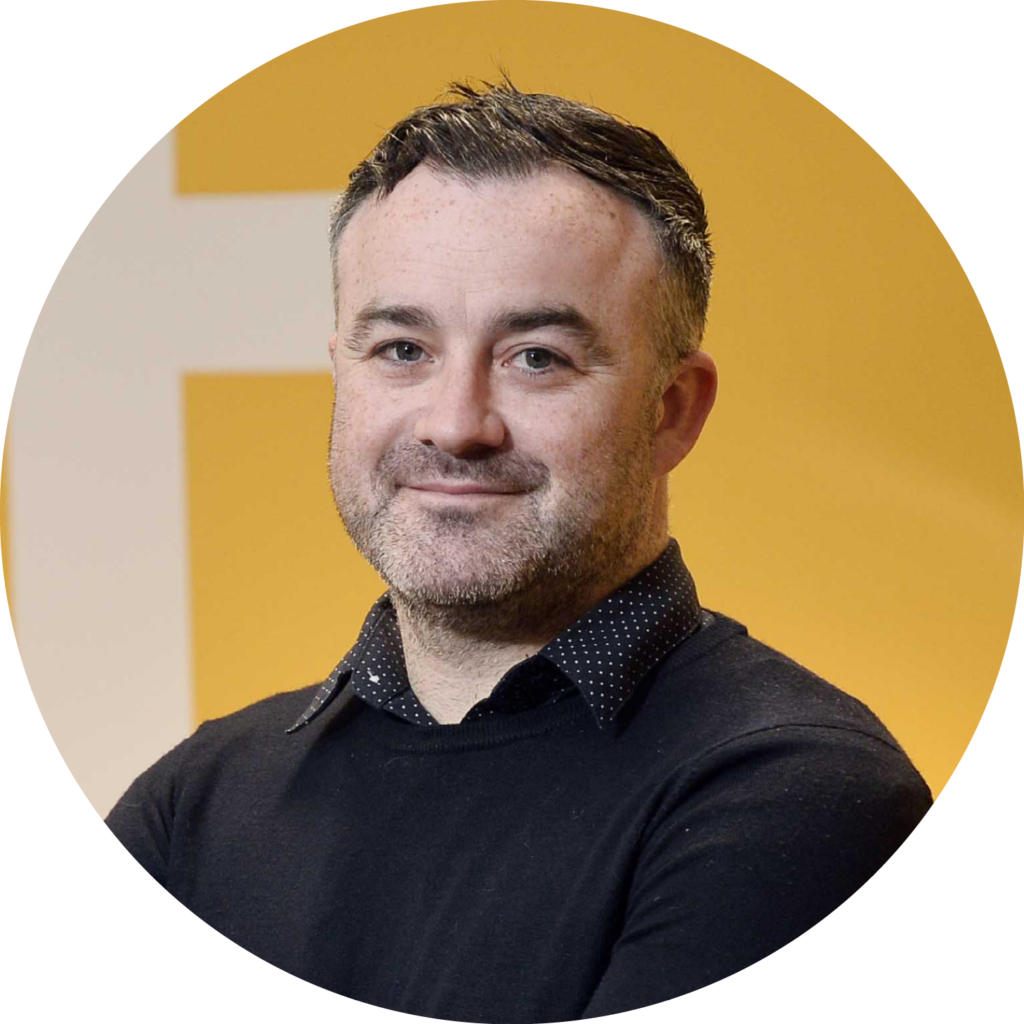 "The professional environment and business mentoring from Innovation Factory have enabled us to scale up quickly. No one team is ever the same and we work very closely with companies to fully understand their needs, from creative design companies to finance and tech firms. We ensure that the installation provides maximum value to the workforce and encourages productivity and creativity, with minimal disruption within an office or studio."
Darren Toner, Owner of Smarter Surface
s NI
Majella Barkley, Innovation Director at Innovation Factory, said, "Having installed Smarter Surfaces NI products in the entrepreneurial hub, many of our customers have benefited from the creative wall solutions, from forward planning sessions, to team creative workshops. We are delighted Smarter Surfaces NI has joined the IF community, and are looking forward to working with Darren and the team to provide on-going business support and guidance to achieve continued business growth throughout 2018."
The Innovation Factory is owned by Belfast City Council and managed on their behalf by Oxford Innovation. The £9.1m business hub was part funded by Belfast City Council, Invest NI and the European Regional Development Fund under the Sustainable Competitiveness Programme for Northern Ireland (2007-2013).
Customers include a range of start-ups and growing businesses in a variety of sectors including digital services, creative industries, business services, financial services and research and development.