The Innovation Factory (IF) is hosting a day of Applied Digital Innovation on Tuesday 27th March. Local businesses from across Belfast have been invited to transform their businesses through the latest digital technologies, with help from leading industry experts.

The event will provide a rare opportunity to gain insight from the leading academics and experts within the industry, on the hot topics of digital transformation strategy, digital marketing, artificial intelligence, Internet of Things and immersive technologies. There will be the opportunity to explore the latest digital technologies along with their current and future uses within the world of business.
Accessing a wealth of commercial opportunities by tapping into digital technologies can massively boost business potential, spark ideas and lead to creative collaborations. The event aims to provide inspiration from the digital sector through exploring the new technologies available to businesses in Northern Ireland.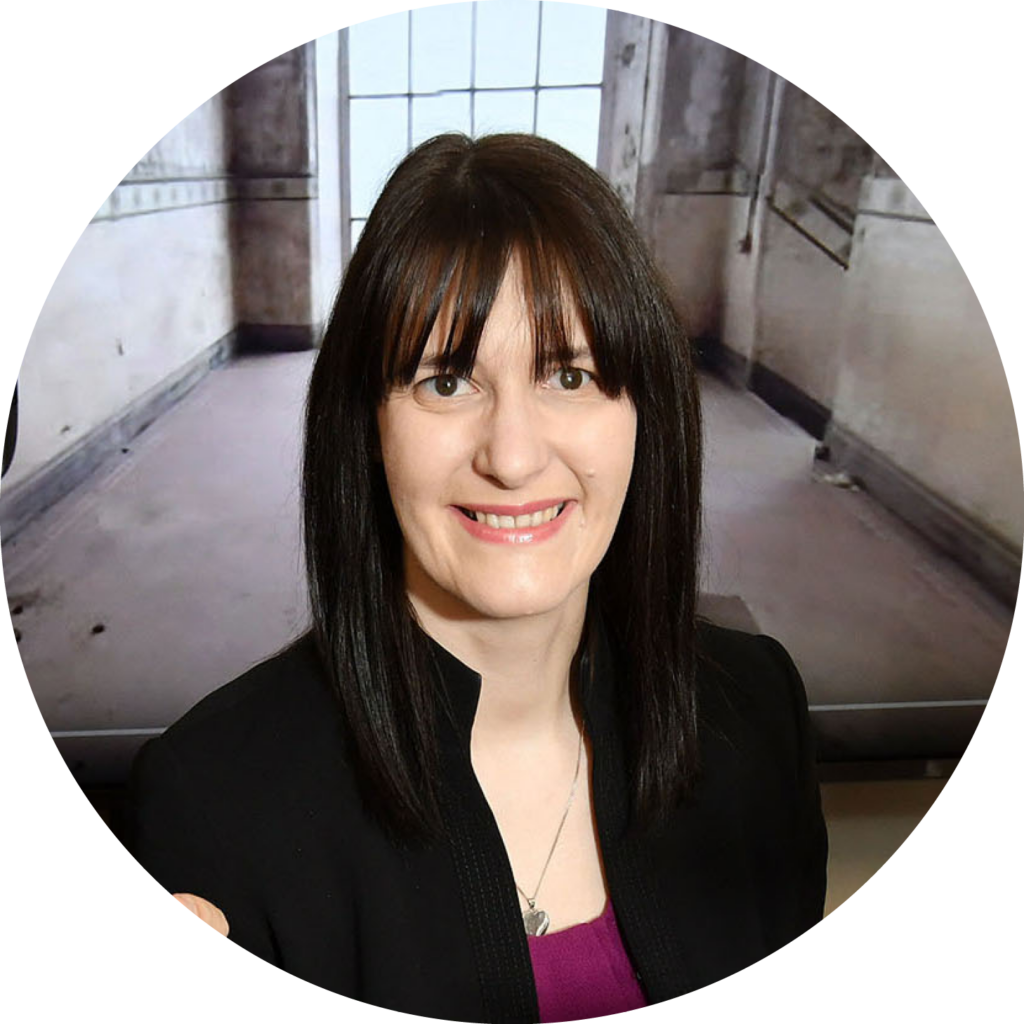 "We are really delighted to be hosting the Applied Digital Innovation event at IF. Through partnering with Google Digital Garage, Ionology, Belfast Metropolitan College, Ulster University and the Immersive Lab we have a host of inspirational experts on hand to offer their specialist advice, with the aim of enabling businesses to leverage new digital technologies into their business models, placing themselves proudly on the digital map".
Majella Barkley, IF Innovation Director
New Red TV, a business resident at IF, have been pioneering the use of emerging technologies in their services. Brendan McCourt, CEO of New Red who will be sharing his experience on the day, said: "New Red have been using new technology such as virtual reality to develop ground breaking television and storytelling across a range of platforms, both nationally and internationally. There is so much potential for businesses to explore immerging technology and this event provides an opportunity to find out what is available".
From digital transformation strategies, advertising and insight-based digital marketing, to interpreting data, Artificial Intelligence and immersive visual reality, the possibilities of transforming a business through the digital world are limitless.
Professor Niall McKeown, CEO of Ionology said: "A digital business is a smart, adaptable, innovative organisation that can compete in the digital economy. However, digital transformation for a business must be firmly rooted within that businesses' strategy. If not, then a business is committing random acts of digital which drains resources, time and potential".
The Digital Garage is Google's training programme that helps train people to understand online tools and is ideal to those interested in learning or furthering their digital skills. Google recently announced a new goal to help 100,000 people in the UK find a job or grow in their career, offering free digital skills in more than 200 towns and cities including Belfast.
Google Digital Garage trainer, Emma Gribben, said: "The phenomenal opportunities for businesses through digital marketing and digital technology cannot be ignored. Regardless of the type or location of your business, your consumers are becoming ever more connected. The transparency of data, immediate reporting and access to new insights are just some of the key benefits of adapting digital in business. Sometimes the biggest challenge can be getting started and that is why Google Digital Garage are partnering with IF for this event to share practical insights and advice."
The Innovation Factory is owned by Belfast City Council and operated on their behalf by Oxford Innovation. The £9.1m business hub was part funded by Belfast City Council, Invest NI and the European Regional Development Fund under the Sustainable Competitiveness Programme for Northern Ireland (2007-2013).
Located on the Springfield Road, the business hub is home to many innovative start-up and early stage businesses including software development, digital media, telecommunications, IT and recruitment, management consultancy, engineering, property development and training organisations amongst many others.
If you would like to find out more about the event please contact Majella Barkley at m.barkley@oxin.co.uk or call 028 9590 2804.