Developing software solutions for employers of flexible, short-term workers, Gig Grafter is set to provide a unique service for the gig economy, particularly in the hospitality and retail sectors.
Research has shown that there are currently over 800,000 workers on temporary and short-term contracts across the UK, increasing by 19% since 2017. Whilst the role of casual contracts is often under scrutiny, Gig Grafter recognises a societal shift in the way people prefer to work.
Gig Grafter is now part of the entrepreneurial community based at the Innovation Factory on the Springfield Road, Belfast. As a previous owner of online food ordering service Nifty Nosh, Barry Lynch, Director of Gig Grafter, recognised that there was a severe lack of communication technology in sectors hiring flexible, short-term workers.
Informed and inspired by previous experiences, Gig Grafter has focused on creating digital management tools with innovative online scheduling systems. This new software will allow employers to create rotas for their staff to access, and broadcast available shifts via push notifications, as a more efficient means of communicating with employees.
Barry explained, "The challenge for most companies is that they cannot afford to be flexible due to the rigidity of the tools they are using to manage their employees. At Gig Grafter we understand that practicality is the route to better outcomes. Through our scheduling software, we are helping sectors to adapt and allow more flexibility as employee lifestyles change and the gig economy continues to expand.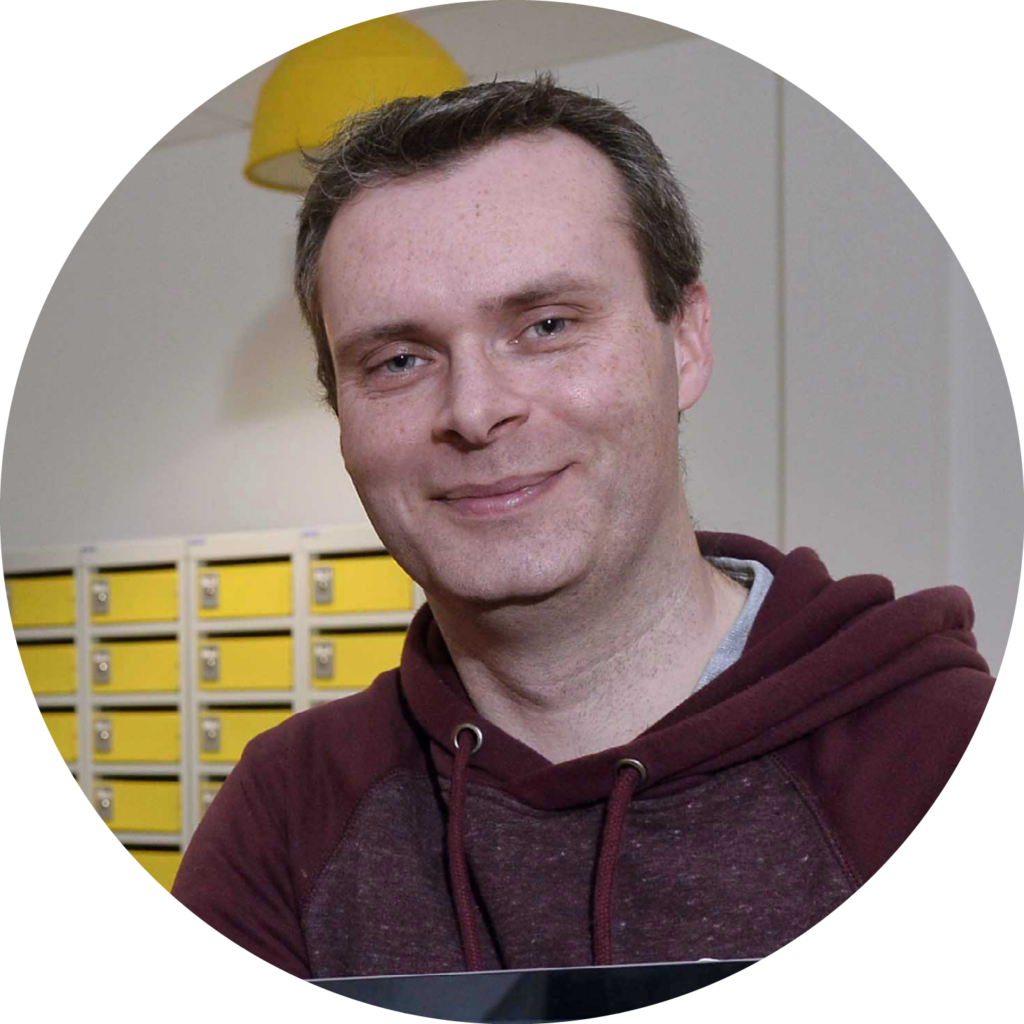 "The support we have received since joining the Innovation Factory has been fantastic and it is an excellent facility for our expanding team; it is not just a quality building but a truly stand-out service."
Barry Lynch, Director of Gig Grafter
Majella Barkley, Innovation Director at Innovation Factory, said "It is encouraging to witness how Gig Grafter's software has developed, from a personal experience within the casual work sector to the creation of a modern product. Innovation Factory supports all its customers; from virtual office customers to private office spaces, guiding them to achieve innovation and growth in their target markets. It's exciting to see Gig Grafter make use of these services and excelling in their industry."
The Innovation Factory is owned by Belfast City Council and managed on their behalf by Oxford Innovation. The £9.1m business hub was part funded by Belfast City Council, Invest NI and the European Regional Development Fund under the Sustainable Competitiveness Programme for Northern Ireland (2007-2013). Customers include a range of start-ups and growing businesses in a variety of sectors including digital services, creative industries, business services, financial services and research and development.